Artist Profile
Ask the Artist with Eva Chiocetti, Paint, Roto, and VFX
5 minute read
How she used Silhouette and Mocha Pro on Ms. Marvel (Disney+), making the leap from graphic design to a career in visual effects, and more.
---
Eva Chiocetti is a London-based paint, roto, and visual effects artist. Since completing a VFX course Escape Studios, she's had the opportunity to work at some of the most prestigious visual effects studios including ILM and Framestore. She currently works at Rise London where she recently wrapped up work as a visual effects artist on Ms. Marvel (Disney+). Other credits include The Matrix Resurrections (Warner Bros. Pictures), The Boys (Prime Video), and some tiny stuff on the last Star Wars (Walt Disney Studios Motion Pictures).
Where are you from, and how did you get your start in the industry?
I'm from Bella, Italia. It was one commercial and my final thesis at university which led me down the path of VFX. After completing my Graphic Design studies I worked a little bit in that field, but never felt fulfilled in my position as I was striving for more. When I saw that TV commercial I was so fascinated, I knew I wanted to be able to create the magic! I just didn't know where to start and what exactly visual effects was. I started to watch a lot of stuff on YouTube. Finally, I decided to do the short course at Escape Studios.
What Boris FX tools do you use? Which effects/features do you rely on most?
Mocha Pro and Silhouette! Mocha is my first choice when it comes down to tracking because it's just gives me the best results. When I use it in combination with Silhouette, I tend to export corner pins as it gives me better and more precise results. I really like that you can get pretty good tracks also in Silhouette with the built-in Mocha Pro tracking tool. It's my go-to when I start a shot. The frame-by-frame painting is also great in Silhouette. The interfaces of both products are intuitive and I get the most out of the tools when I'm working with my Wacom pen & tablet.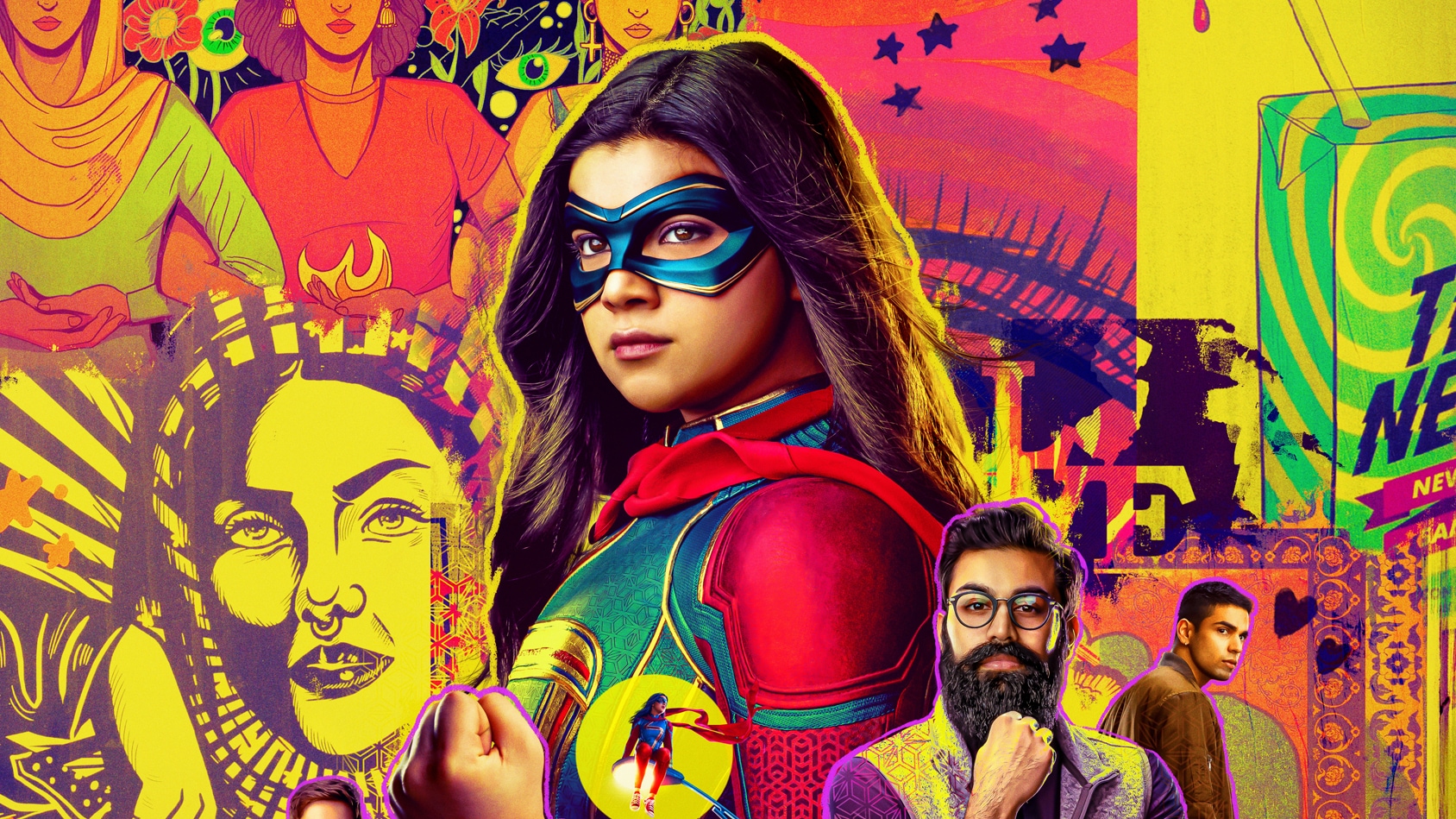 ©Marvel Studios 2022. All Rights Reserved.
Can you tell us a little bit about your work on Ms. Marvel?
Working on Ms. Marvel was a great experience for me as it was my first Marvel show. I haven't watched the show yet, but as soon as I saw the footage I wanted to see it! We had some roto & paint tasks, so I used a lot of Mocha Pro and Silhouette. Mocha Pro was really handy for one of the tasks where we had to track the security guard's vest and paint out the logo.
Silhouette is always my preferred software to use when it comes down to roto. The integrated Mocha tracking makes rotoscoping easier. Mocha's built-in tracking was very helpful when I had to roto her hand on one of the shots. Other tasks included rotoscoping Ms. Marvel with some tricky movements, which sometimes required other techniques such as projecting onto cards. The first step is always to try to get a good track in Mocha and play around with the settings (blend mode, perspective, min% Pixels used, etc.) to best take advantage of it.
What project are you most proud of and why?
Technically speaking, The Matrix Resurrections was one of the shows which made me grow because the shots were not easy. The Boys was another show where the roto was pretty difficult as there were a lot of shots in fast movement with clothes and folds constantly changing.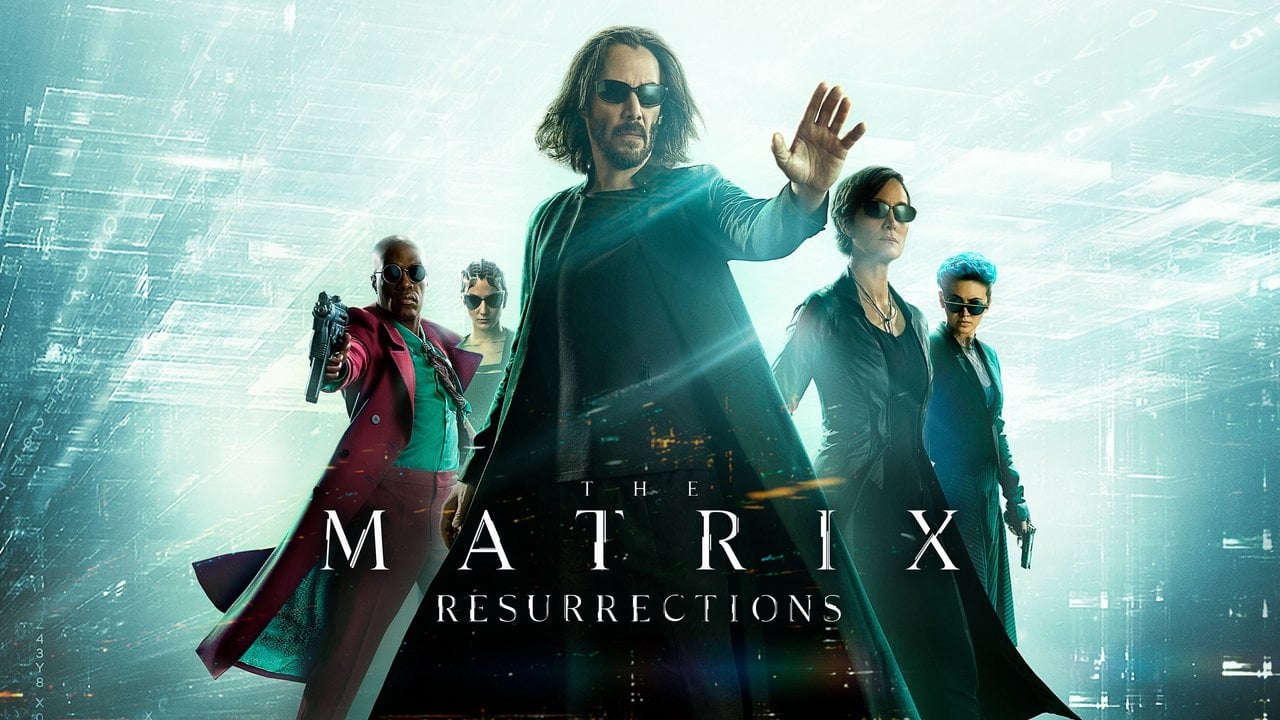 © 2021 WARNER BROS. ENT. ALL RIGHTS RESERVED.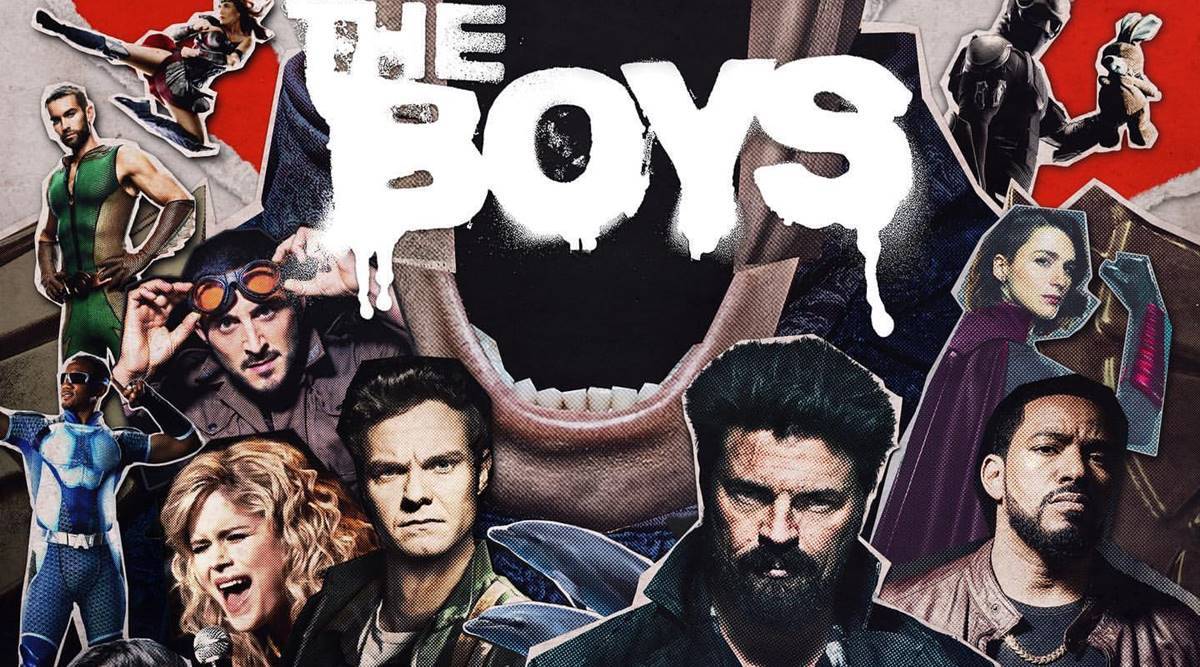 credit: Amazon
How do you prep before a big project?
Good question, I still don't have the answer. I try to take my time and watch the shot carefully to get an idea of what's going on and which difficulties I could face. I normally try to get a good track, because in my opinion having a good track is the most effective way to save time. I still underestimate some of the shots!
What's a keyboard shortcut you can't live without?
The good old alt+s is number one, after copy&paste, alt+h in Nuke and shift+U. For Silhouette x & z, a to check the alphas.
How do you keep yourself fueled/your favorite snack when you're in an epic session?
Lots of water! I drink a lot, like I mean it I always have a bottle of water next to me. If I'm in crunch time I need some sugar rush. Kinder chocolate is my favourite snack, but also Bueno, white chocolate, and marshmallows are priceless when I have a lot to do.
Where do you turn for artistic inspiration?
Nature! I feel like I get the best inspiration by observing things in nature, how the light shines, fog, reflections — all these things. I love photography so by having my camera with me, I'm able to capture some of the inspiration. The internet is great for researching reference images and other stuff which helps me improve as an artist.
What do you do when you start feeling creative burnout?
It depends. Sometimes I go a little crazy, get my playlist on, and try to finish whatever needs to be finished. Chatting with all the fab people around me also helps but, if I can, the best thing is to just take a break. Going out and getting some sun or just breathing fresh air always helps a lot.
What's your favorite film and/or TV series?
Inception. It just never gets boring. I really like The Magicians, Euphoria, The Queen's Gambit, Altered Carbon, Vikings…The list goes on. I like movies or TV shows with a good storyline and sick cinematography!
If you could collaborate with any artist living or dead, who would it be and why?
I really love Christopher Nolan movies. It would be awesome to collaborate with a director like him and to understand his thinking/creative process a bit more.
Probably also DaVinci, I think he would have a lot of fun experimenting with all the new technology we have right now and come up with some crazy things.
What career and/or life advice would you give your younger self?
Don't stress too much! I would also say go with the flow always. It's bringing you to the right places together with the right people.
Learn more about Silhouette and download a free trial.