Press Release
Boris FX Unveils Fall Releases of Award-winning Visual Effects Plugins
5 minute read
Sapphire 2022 and Continuum 2022 now available for Adobe, Avid, & OFX host applications.
---
Boston, Massachusetts, U.S.A — November 18, 2021 — Boris FX, the leading developer of visual effects plugins, announces significant updates to two of its flagship collections. Sapphire 2022 and Continuum 2022 deliver the fastest workflows yet with Adobe Multi-Frame Rendering and native Apple M1 support, new creative effects and functionality, and time-saving tools for video editors, motion graphic designers, and visual effects artists.
"We're excited to follow our Mocha Pro 2022 release with the rollout of two more of the post-production community's favorite toolkits. Sapphire 2022 and Continuum 2022 come packed with new effects and features to help editors and artists work at their best inside Adobe, Avid, and OFX workflows," says Boris Yamnitsky, President & Founder, Boris FX. "Among the most anticipated new features are the addition of Adobe Photoshop as a host application to Sapphire (free to all Sapphire 2022 users) and the introduction of fluid dynamics to Continuum's Particle Illusion which allows users to add organic flowing motion to 3D particle animations."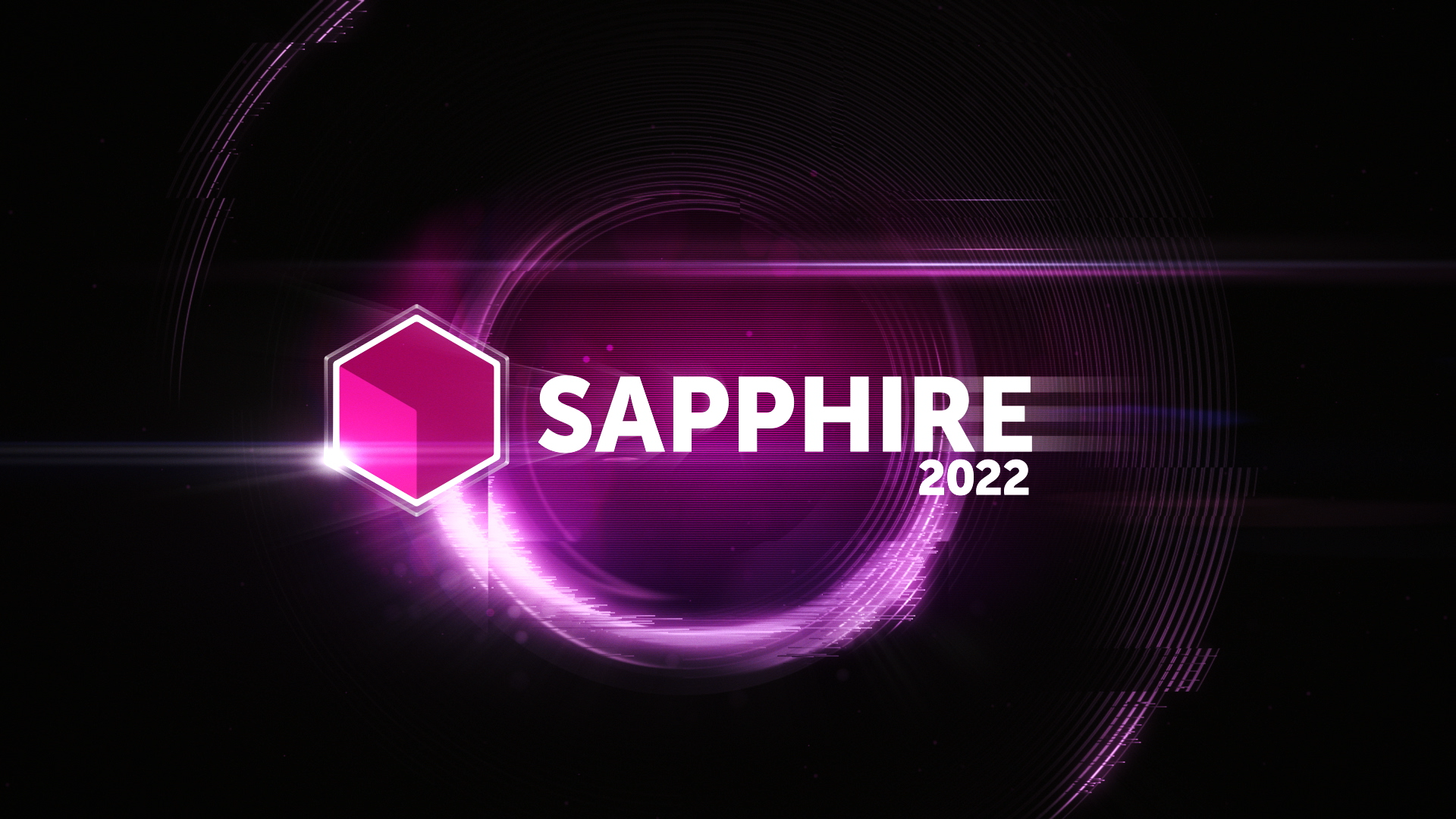 Boris FX Sapphire 2022, download image
What's New in Sapphire 2022
Sapphire adds Adobe Photoshop as a host application. A free add-on available to Sapphire 2022 users (new licenses, subscriptions, and upgrade & support plans). Resolution independent, non-destructive, and supports up to 32-bit images. Includes 3,000 presets and a one-of-a-kind nodal-based effects compositor. Graphic designers can now seamlessly pass imagery designed with Sapphire in Photoshop directly to other team members using Sapphire regardless of the video host application. Watch video
The Sapphire ColorFuse effect allows users to create cinematic color grades with a unique LUT effect. Choose included Boris FX LUT presets, combine up to three LUTs in different combinations and opacities to achieve custom looks, or upload .cube files. Color representation produced with OCIO standards. Watch video
Sapphire's UltraZap adds Mocha splines to the popular effect, making it easy to create electrifying visual effects that can be tracked, traced, and rotoscoped for greater artistic control. Previously only available to After Effects users. Watch video
350+ curated presets join Sapphire's stunning preset collection. Featuring slick modern looks for today's artists. See full product page
Sapphire is available as a plugin with monthly/annual subscription options, upgrade & support plans, and permanent licenses. Host application support includes Adobe After Effects and Premiere Pro, Avid Media Composer, and OFX workflows such as Autodesk Flame, Blackmagic Resolve, and Foundry's Nuke. (Operating systems: macOS, Win, Linux) See pricing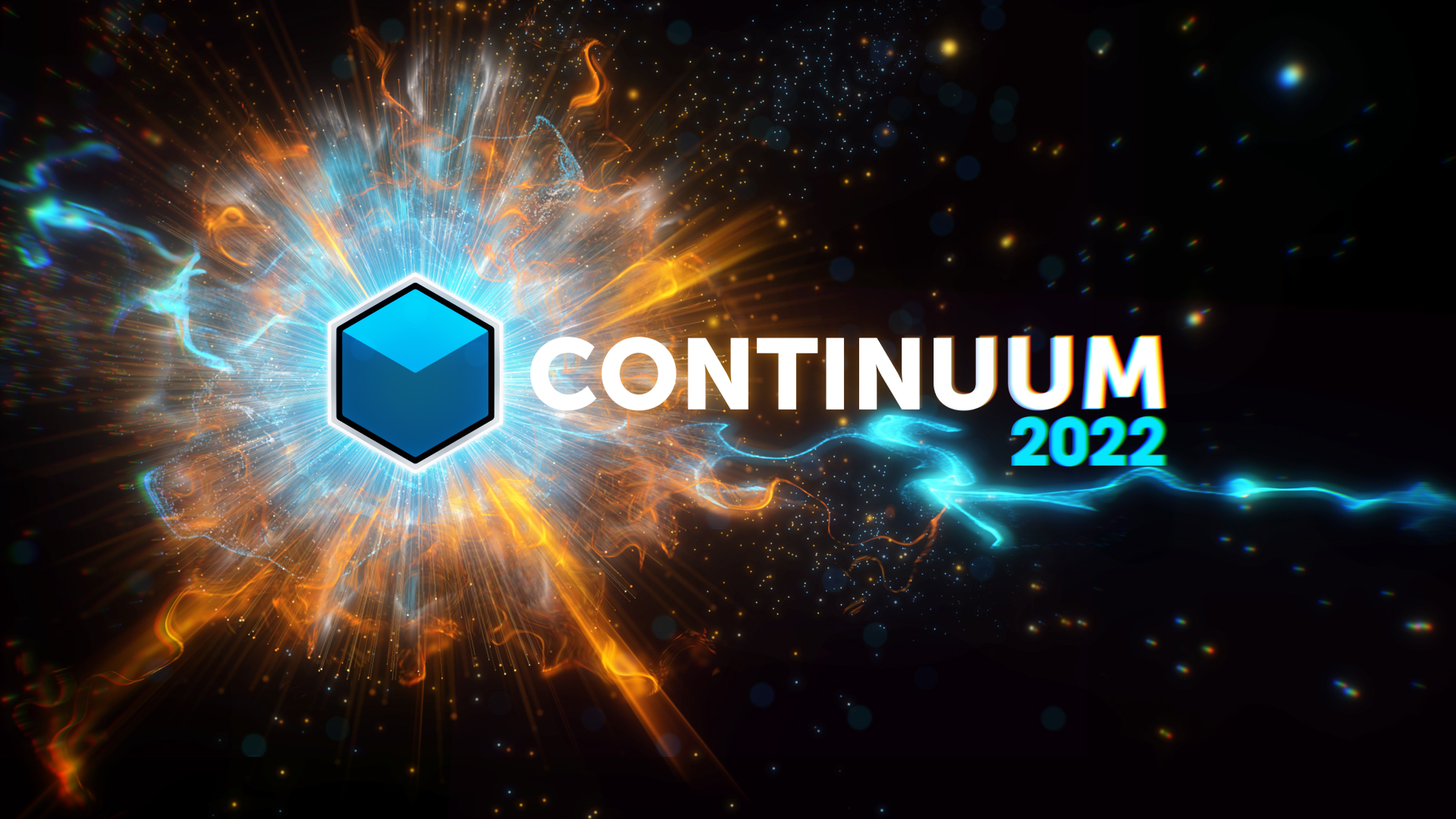 Boris FX Continuum 2022, download image
What's New in Continuum 2022
Particle Illusion introduces fluid dynamics. Quickly add organic 3D particle motion to existing emitters or create complex liquid animations that flow and swirl like in the real world. Includes over 20 professionally designed presets. Save multiple emitters and parameters as a single preset in the massive preset library and work faster than ever before with up to 5x speed increases across all supported host applications. Watch video
Continuum 2022 delivers dramatic speed gains inside After Effects with Adobe Multi-Frame Rendering support, zippier workflows with native Apple M1 support, and faster overall performance with the addition of more fully GPU-accelerated effects (BCC+). Watch video
The cinematography toolkit (BCC+ effects) adds 60 movie/TV-inspired color grade presets, including The Wizard of Oz, The Grand Budapest Hotel, and Stranger Things, 50 optical glass texture gobo presets, and integrated Mocha tracking.
Six speedy blur effects with 80 presets give editors and artists more ways to rack focus, apply distortions, spin, zoom, and more. Each blur effect is fully GPU-accelerated and features user-selectable speed/quality options such as box, pyramid, and gaussian. Additionally, the BCC+Prism effect generates prismatic color separation and includes pixel twist and smear options.
An improved PixelChooser has been added to all BCC+ effects. It features full GPU-processing, an easy-to-use interface and allows users to combine multiple mask shapes with gradients and image mattes to isolate filtered pixels. See full product page
Continuum is available as a plugin with monthly/annual subscription options, upgrade & support plans, and permanent licenses. Host application support includes Adobe After Effects and Premiere Pro, Avid Media Composer, and OFX workflows such as Blackmagic Resolve, Foundry's Nuke, and VEGAS Pro. (Operating systems: macOS, Win) See pricing
---
Assets
Download Sapphire 2022 images & logos
Download Continuum 2022 images & logos
###
Media Contact
Jessie Electa Petrov
Director of Marketing, Boris FX
jessiep@borisfx.com
617-451-9900