Press Release
Continuum FCP 2022 Ships with Built-In Mocha Tracking in Final Cut Pro
4 minute read
Features thousands of drag-and-drop presets, cinematic looks & lighting effects, transitions, social media-ready title templates, and native M1 support.
---
Boston, Massachusetts, U.S.A — April 25, 2022 — Boris FX Continuum FCP 2022 gives content creators a powerful new editing and visual effects workflow inside Final Cut Pro. The versatile plugin collection includes nearly one hundred effects: film stocks, color grades, light leaks, video glitches, transitions, text templates, lens flares, digital gobos, and more. Each effect comes packed with presets that can be quickly searched through, applied as is, or tweaked using the custom FX Editor interface.
The 2022 release adds native M1 support, over ten new cinematic effects, fifteen slick transitions, sixty new color grades based on popular films/TV series, ten new minimalistic title templates, hundreds of new presets, and most significantly, built-in Mocha planar tracking and masking. "Mocha's integration into Continuum FCP takes a simple editing platform and turns it into an absolute powerhouse," says Josh Morgan, YouTube content creator. "Mocha's tracking abilities push creative boundaries and open up a whole new world to Final Cut Pro video editors. Everyone should give this a try."
"To show our commitment to the Final Cut Pro community, we are offering a free filter from the new Continuum FCP 2022 collection. Users can download the BCC+Looks filter and immediately dive into over 80 presets, including cinematic looks such as 8mm film stock, bleach bypass, and day-for-night. The BCC+Looks filter also features Mocha's Academy Award-winning tracking," states Boris Yamnitsky, president & founder of Boris FX. "No other FCP plugin collection gives users such a robust visual effect workflow. The free BCC+Looks filter is a small sample of what Final Cut Pro users can expect from the full Continuum FCP collection."
What's New In Continuum FCP
Integrated Mocha: Award-winning tracking and masking tool allows FCP users to track and isolate effects with unparalleled accuracy.
11 Creative Effects: Film Glow, Light Leaks, Magic Sharp, Radial Blur, Video Glitch, Blur, Channel Blur, Channel Blur YUV, Directional Blur, Smear Blur, Prism.
15 Stylized Transitions: Blur Dissolve, Camera Shake Dissolve, Channel Blur Dissolve, Crash Zoom Dissolve, Cross Zoom Dissolve, Direction Blur Dissolve, Dissolve, Film Glow Dissolve, Light Leaks Dissolve, Multi-Star Dissolve, Prism Dissolve, Rack Focus Dissolve, Rays Dissolve, Spin Blur Dissolve, Video Glitch Dissolve.
450 Presets: Including 60 looks based on iconic films/TV series, 50 gobos, and more.
10 Social Media Ready Titles: Easy-to-use text templates for various formats, including 16:9, 1:1, 9:16, 4:3, and 3:4.
Native M1 Support: Major performance improvements on the newest Apple hardware.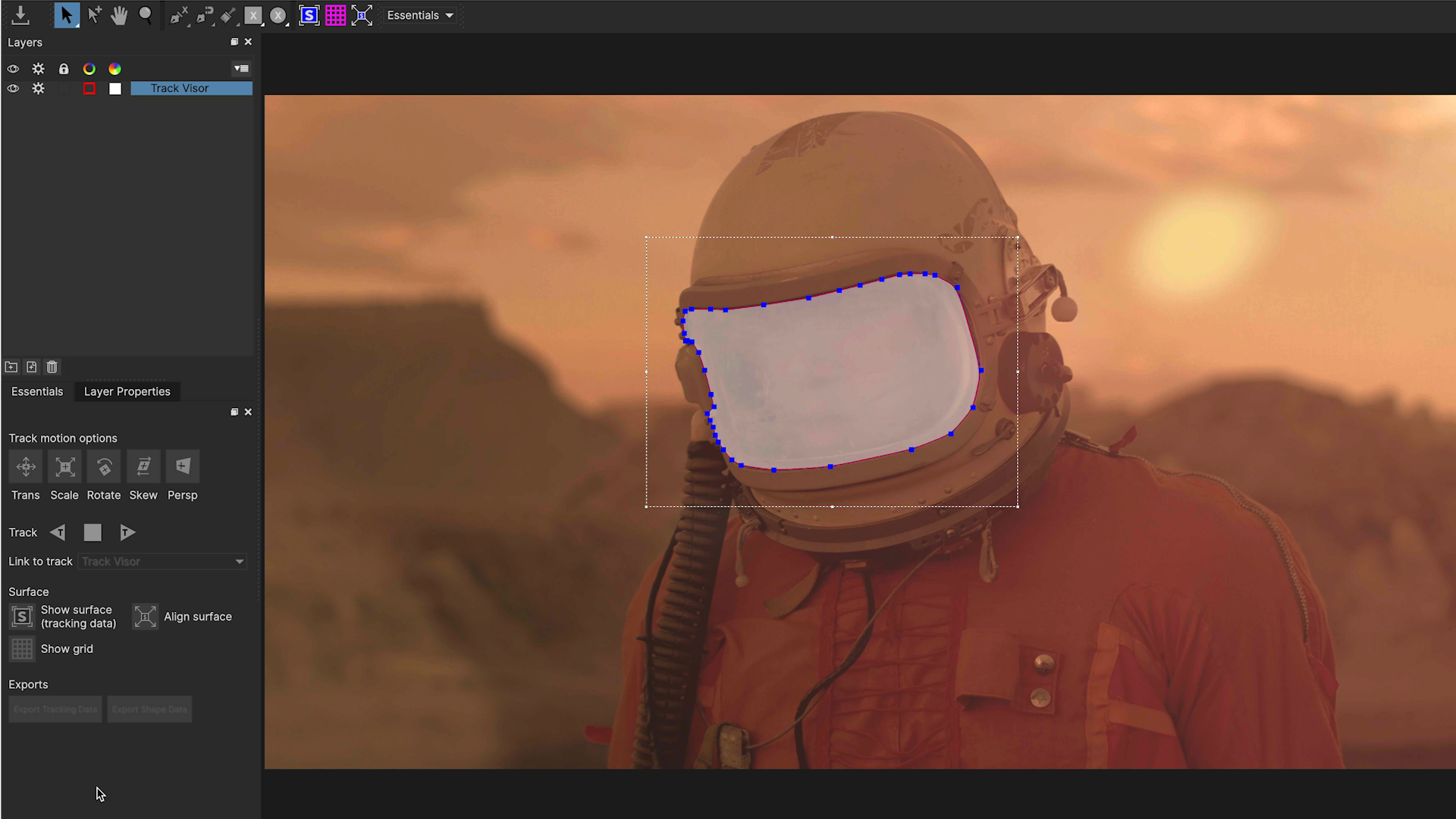 Boris FX Continuum FCP 2022, Integrated Mocha tracking and masking (Download the image)
"Continuum FCP is a must-have for editors like myself. The sheer number of looks, effects, transitions, and titles elevates my work product, and the masking (particularly the edge detection) and tracking capabilities in Mocha are remarkable," comments Jenn Jager, creative director, Plum Productions. "Currently, I love the Lens Flares and the ND Gradient, but the Beauty Studio effect is also a standout. The ability to smooth skin but maintain details like freckles is a game-changer."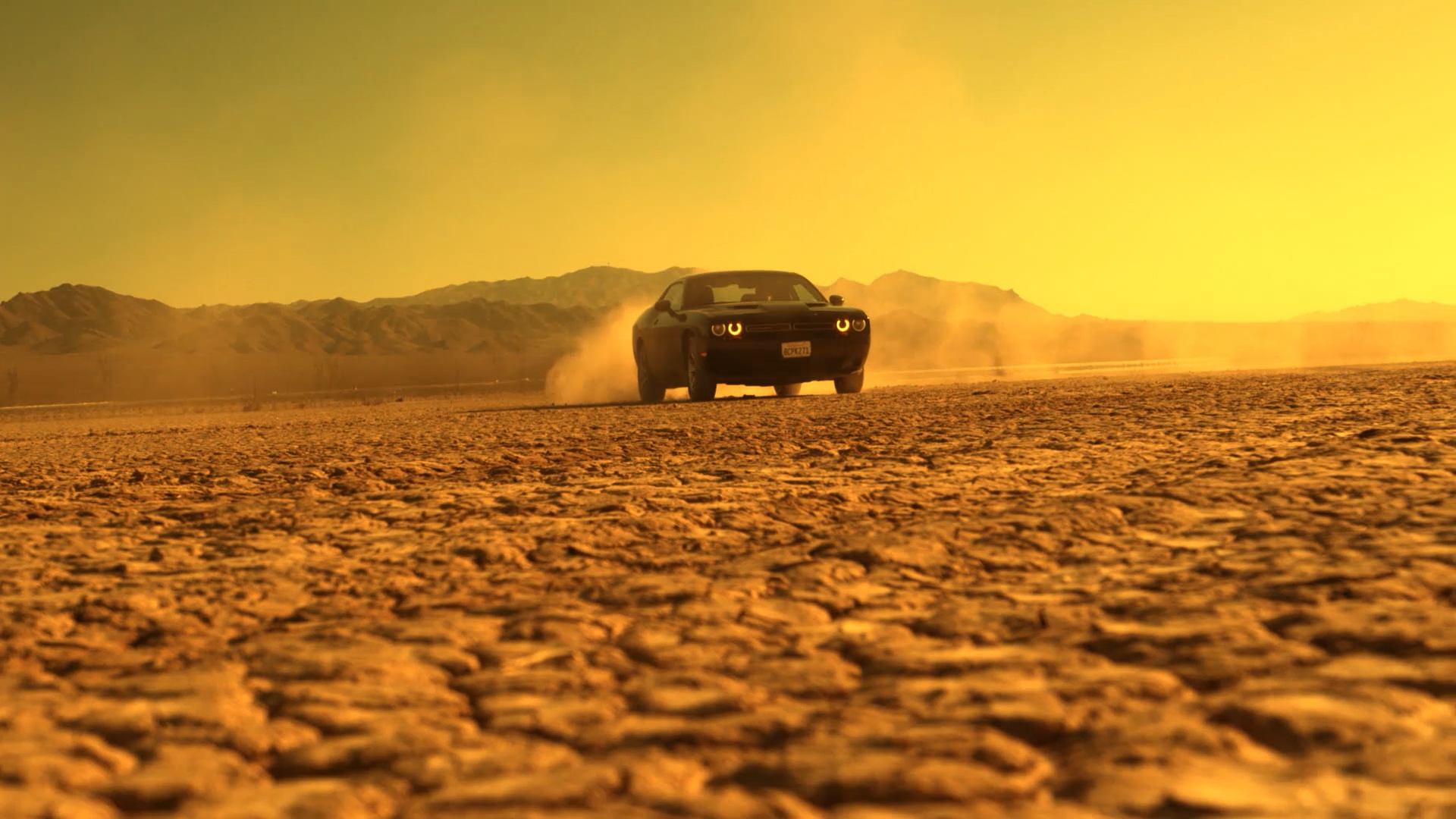 Boris FX Continuum FCP 2022, BCC+Looks (Download the image)
Pricing
Continuum FCP 2022 is available as a permanent license, annual/monthly subscription, or upgrade with plugin host application support for FCP and Motion.
Permanent license: $295
Upgrades start at $195
Annual subscription: $195
Monthly subscription: $25
Customers who purchase Continuum FCP through Friday, April 29, can take advantage of the Boris FX NAB sale pricing with 25% off any available option. See sale details.
---
Assets
Download Continuum FCP imagery
Continuum FCP 2022: What's New (video)
Continuum FCP 2022: Intro to Mocha Tracking & Masking (video)
Continuum FCP 2022: Free BCC+Looks (video)
###
Media Contact
Jessie Electa Petrov
Director of Marketing, Boris FX
jessiep@borisfx.com
617-451-9900