Press Release
Stylize Footage Fast With Boris FX Sapphire 2024
3 minute read
The Emmy Award-winning plugin collection adds 2 new creative effects, 10 new lens flares, and 65 new curated presets for Adobe, Avid, and OFX hosts.
---
Boston, Massachusetts, U.S.A — November 2, 2023 — Editors, motion designers, and visual effects artists turn to Sapphire from Boris FX to create high-end photorealistic effects on the most-watched projects. The new 2024 release leans into its long history of visually arresting effects by introducing a digital data mosh effect, an atmospheric dust effect, more lens flare options, and a revamped time effects category.
Sapphire 2024 supports Adobe After Effects and Premiere Pro, Avid Media Composer, and OFX hosts, including Autodesk Flame, Foundry Nuke, Blackmagic DaVinci Resolve, and VEGAS Pro. Subscriptions start at $495/year or $62/month.
What's New
The S_PixelMosh effect and transition allow users to add precise digital imperfections/glitches to footage with options to easily smear and drag pixels from one group of frames to another, add color blobs that bloom and pulsate, and add digital decay with corrupted stuck frames. Includes 14 presets.
S_Dust is an optimized effect that replicates the look of a simple particle simulation without the complexity. It delivers photorealism to CG renders, enhances motion graphics, and lends cinematic ambience to static shots. Includes 31 presets and a deep set of user-friendly parameters to manipulate any detail.
The Time effects category gets a boost with reengineered effects, better behavior, and refined functionality. The 30 effects focus on temporal manipulation, render quickly and accurately, and are now available within S_Effect and S_Transition.
The 2024 release also features 10 more flares in Sapphire's popular Lens Flare effect and 65 additional presets with 18 advanced presets included in the S_Effect builder.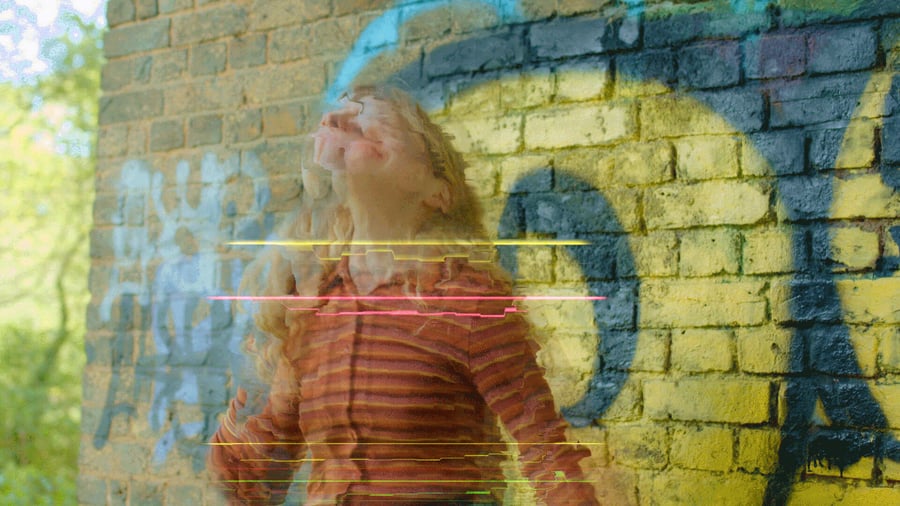 Boris FX Sapphire 2024: New S_PixelMosh effect (download the image)
"The post-production community relies on Sapphire to deliver breathtaking visuals quickly and efficiently," states Boris Yamnitsky, president and founder of Boris FX. "We can't wait to see what stunning digital chaos is unleashed with the new S_PixelMosh effect (included in the Style category). The glitchy data mosh effect lends itself perfectly to sports promos, sci-fi/horror projects, music videos, and more."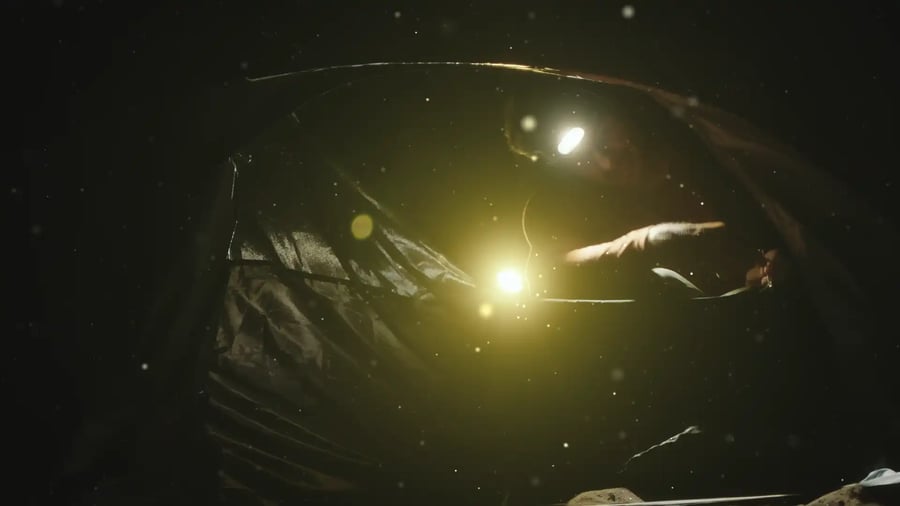 Boris FX Sapphire 2024: New S_Dust effect (download the image)
Pricing
Sapphire is available as a collection of plugins with annual/monthly subscriptions, upgrade & support plans, and perpetual licenses. See pricing for more details.
Customers on current subscription or upgrade & support plans receive Sapphire 2024 as a free update. Learn more about Sapphire.
Assets
Download Sapphire 2024 toolkit
Sapphire 2024: S_PixelMosh Effect (video)
Sapphire 2024 S_Dust Effect (video)
Sapphire 2024: S_Builder with Revamped Time Effects (video)
###
Media Contact
Jessie Electa Petrov
Director of Marketing, Boris FX
jessiep@borisfx.com
617-451-9900