The Latest
New! Continuum 2022.5
Check out the new effects & features for Adobe, Avid & OFX hosts.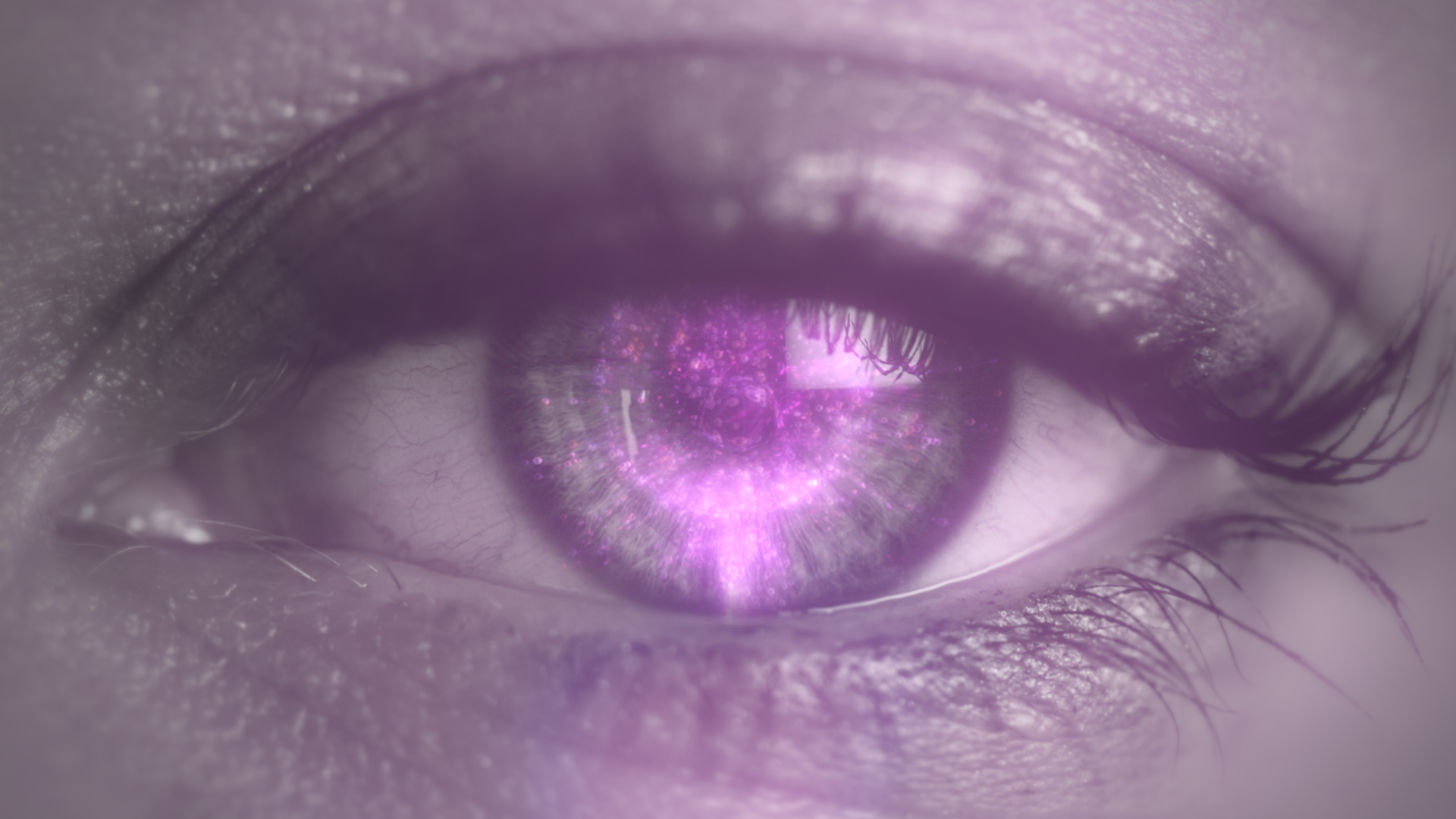 Podcast
3 minute read
A Boris FX original podcast exploring the art and flow of creativity.
Stay connected with Boris FX
Be the first to know about new product releases, exclusive offers, artist profiles, tutorials, events, free products, and more! Sign up for our weekly newsletter.