Artist Profile
Why I 🖤Optics: Daniel Cheong, Photographer
3 minute read
The nomadic freelance photographer on why he turns to Optics inside Photoshop to help create stunning futuristic cityscapes.
---
Daniel Cheong was born in Mauritius, a small island nation located off the eastern coast of Africa. The former mobile telecom software engineer has lived in six different countries and has been a nomadic freelance photographer/tour guide/instructor for the past seven years. His camera of choice is a Nikon D850. Follow him on Instagram and Facebook.
Discover why he relies on Boris FX Optics inside Photoshop to help create his sci-fi futuristic-inspired cityscapes.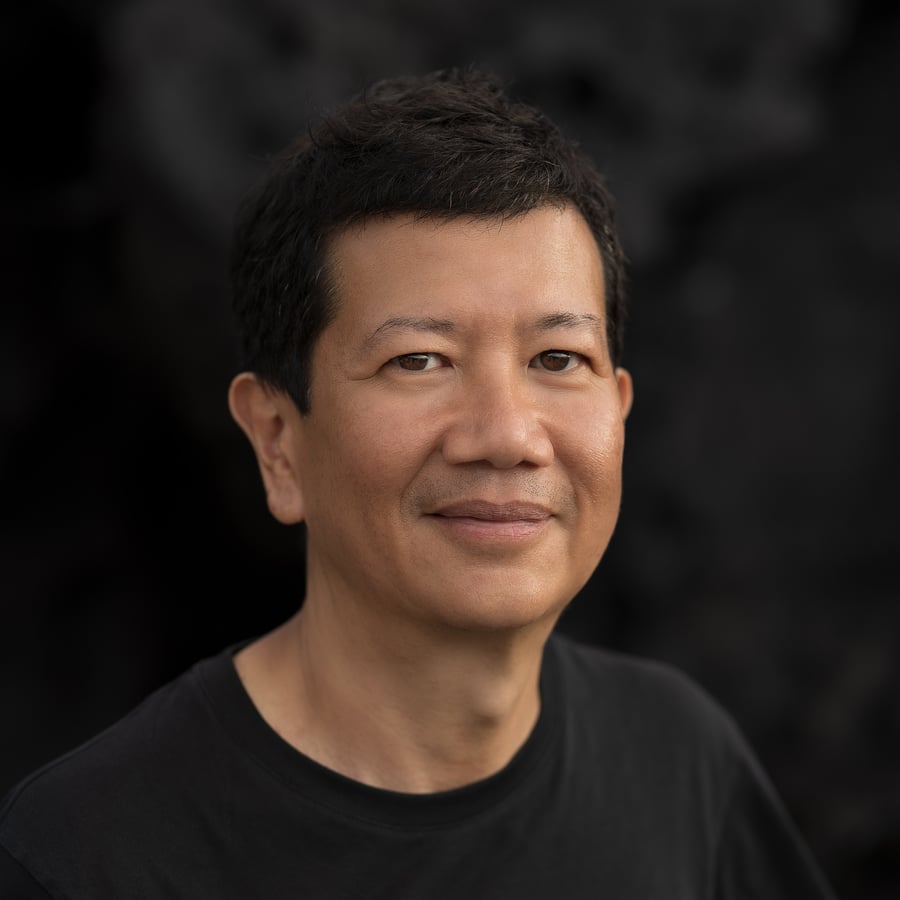 How did you get into photography?
Since I was a kid, I've always enjoyed photography. I moved to digital in the late 90s, but when I bought my first DSLR in 2006 and started posting on photo sharing platform (Flickr), it became a passion. When I lost my job in 2015, I decided to make it my full-time job.
We love your photo blending imagery. Can you explain a little about this process?
I have always been attracted to cityscapes, especially the ones with a futuristic feel that you can find in SE Asia and in Dubai. So I took many shots in Dubai, Hong Kong, Shanghai, Singapore, Kuala Lumpur, and Chongqing. During Covid, it was not easy to travel and take photos. I had a lot of time on my hands and I decided to improve my skills in photo composition to create futuristic/dystopian cityscapes by using elements from all the real cityscapes I shot.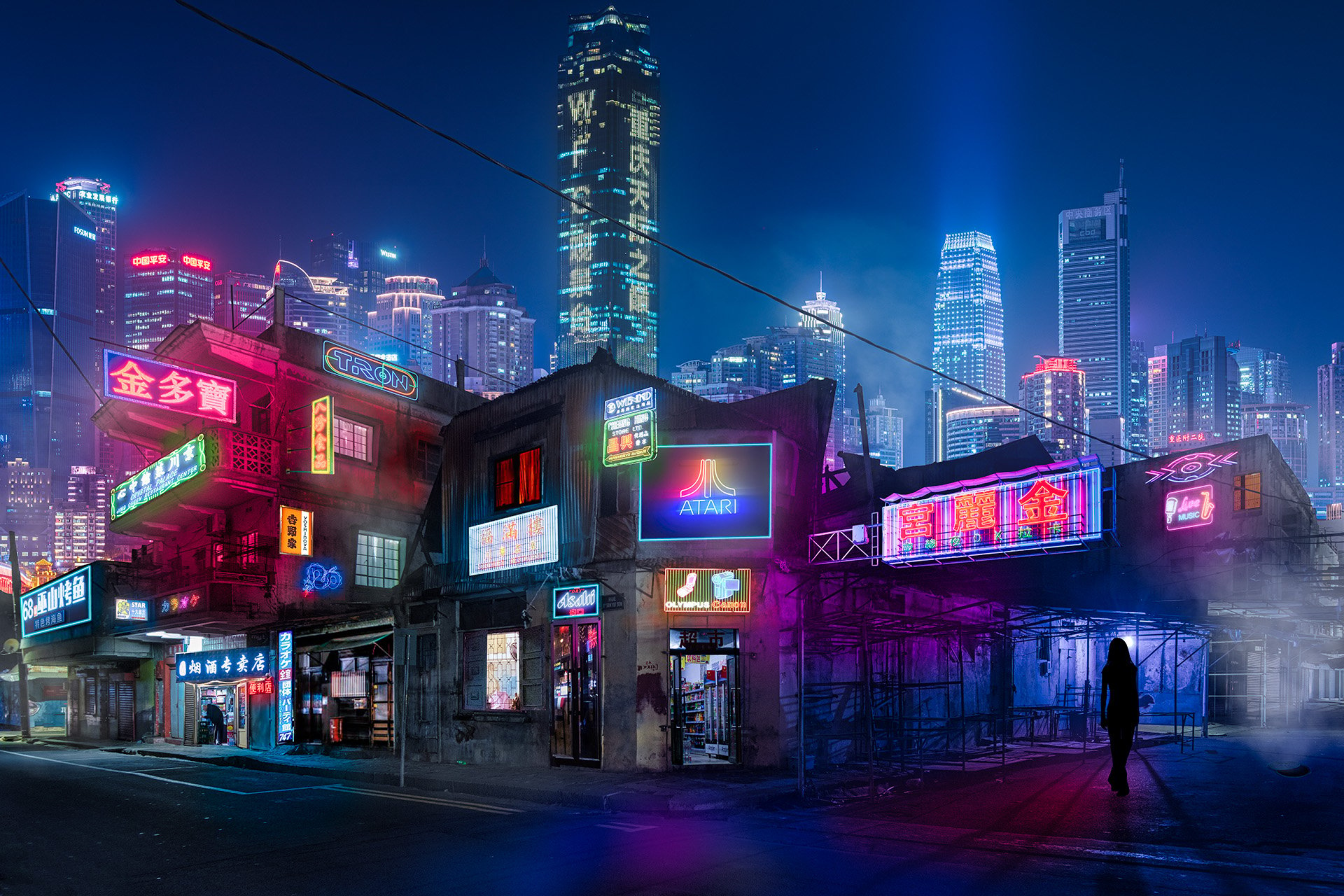 Where do you draw creative inspiration from?
My main inspiration is the cult movie Blade Runner, which truly created the 'Cyberpunk' genre. Many other movies came after like Akira, Ghost in the Shell, Total Recall (2012), Blade Runner 2049…
How did you first discover Optics, and how long have you been using it? Do you use it in Photoshop only? Lightroom? Standalone?
I was searching on YouTube for "photoshop lighting plugin" and Boris FX came up. I have been using it for a year and a half now in Photoshop.
What type of photo editing/photo manipulation tasks do you look to a plugin like Optics to help with on a daily basis?
I use it for color grading and creative effects.
Which Optics effects do you use most — and why?
I turn to its color grades, lens flares, fog, and lightning effects. Lens flares and lightning would take me too much time to do in Photoshop and I'm not even sure I can achieve it.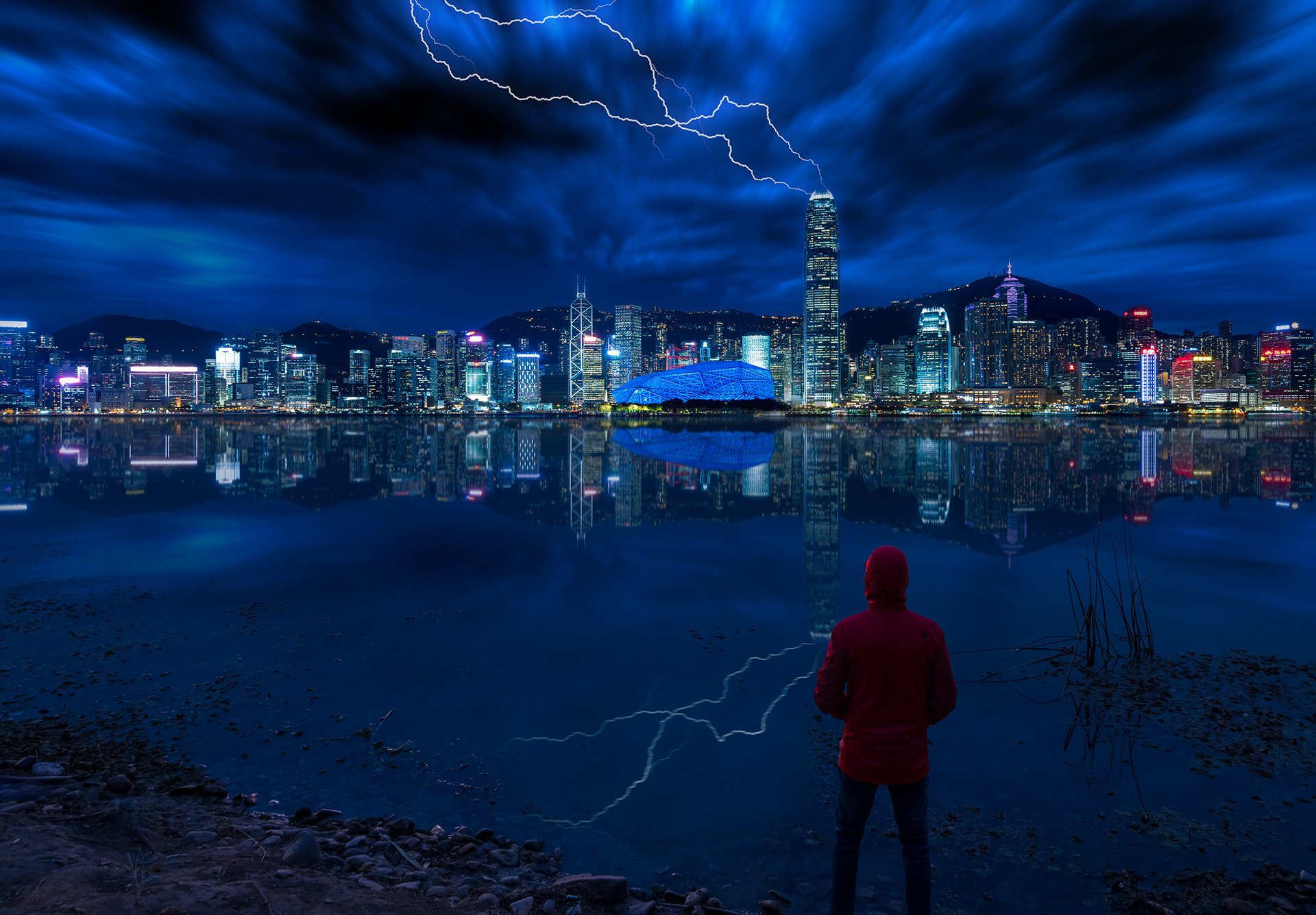 Have you used other photo plugins?
I was using DxO Color Efex for the fog, but Boris FX's options are so diverse.
If you could have only one Optics effect, which would it be?
Definitely lens flares!
What are your top 3 reasons why a photographer like yourself should use Optics?
There are an amazing number of filters/effects.
It processes very fast.
You have access to all the parameters of the effects/filters, which can be fine-tuned.
What's your best pro tip to artists new to Optics?
Some filters/parameters might seem a bit complex and intimidating, but there are many resources on YouTube to help you figure it out.
What feature requests do you have for the Boris FX product designers?
There are already so many features that I can't find any new ones to add.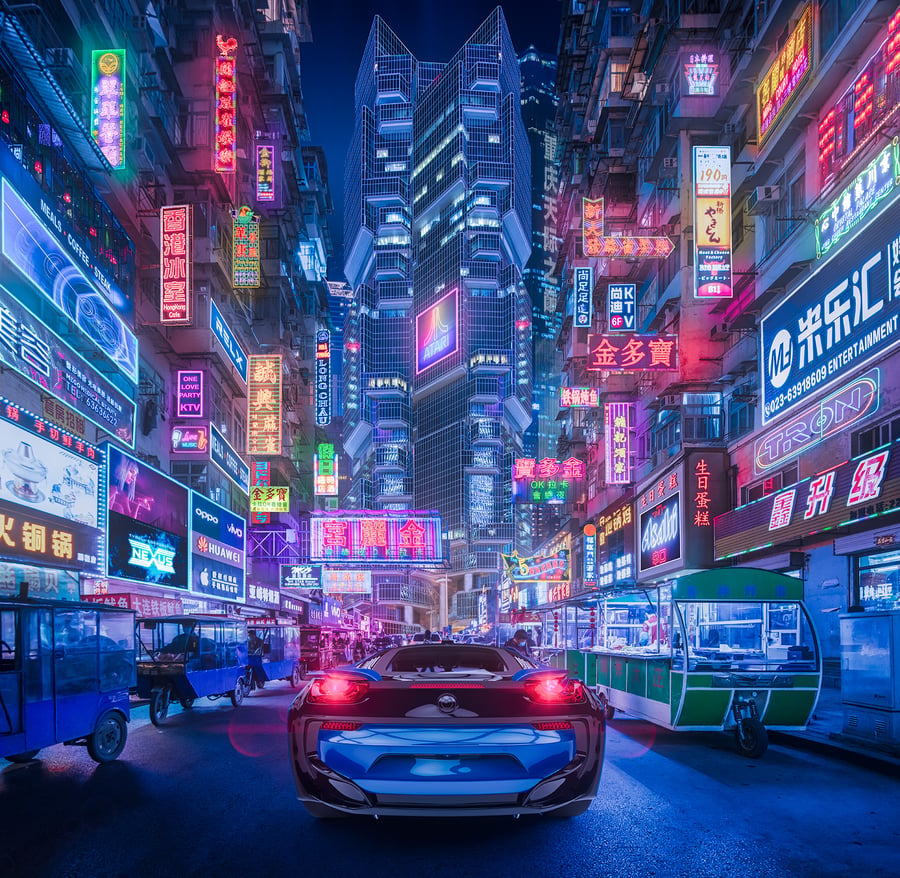 What's your favorite project or image that you've ever worked on — and why?
I used so many different cityscapes elements in this image, and I had fun adding the car and all the neon lights. I spent a lot of time on it, and at one point, I had to say "stop."