Product News
Wrap-Up: A Look Back at 2022
5 minute read
12 new releases, tons of artist profiles, new team members, and a new streaming series that answers your Boris FX questions live.
---
This year flew by like an absolute blur — picture Sapphire's new S_PrismLens effect mixed with one of Continuum's new high-octane transitions! Sit back, relax, and take a few minutes to rewind with us.
Major Product Releases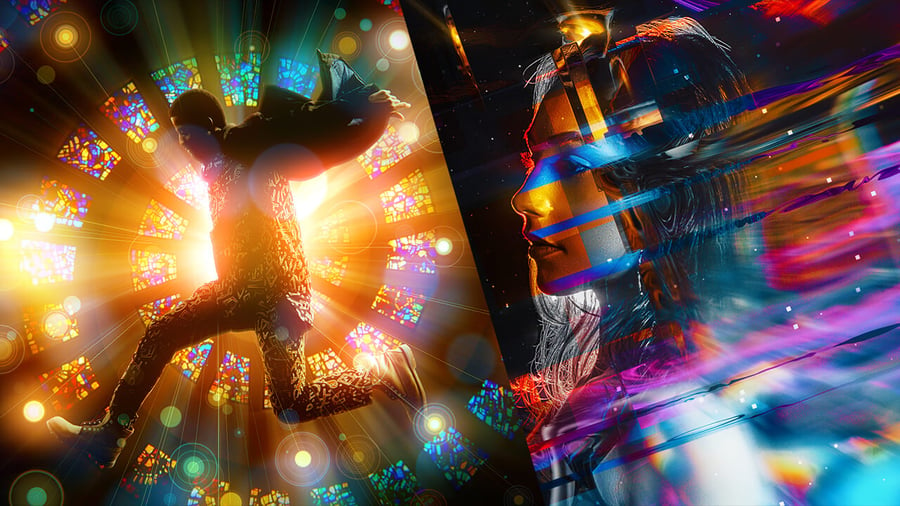 Our development team worked across timezones to deliver 12 releases packed with powerful new effects, time-saving features, and streamlined workflows.
Artist Profiles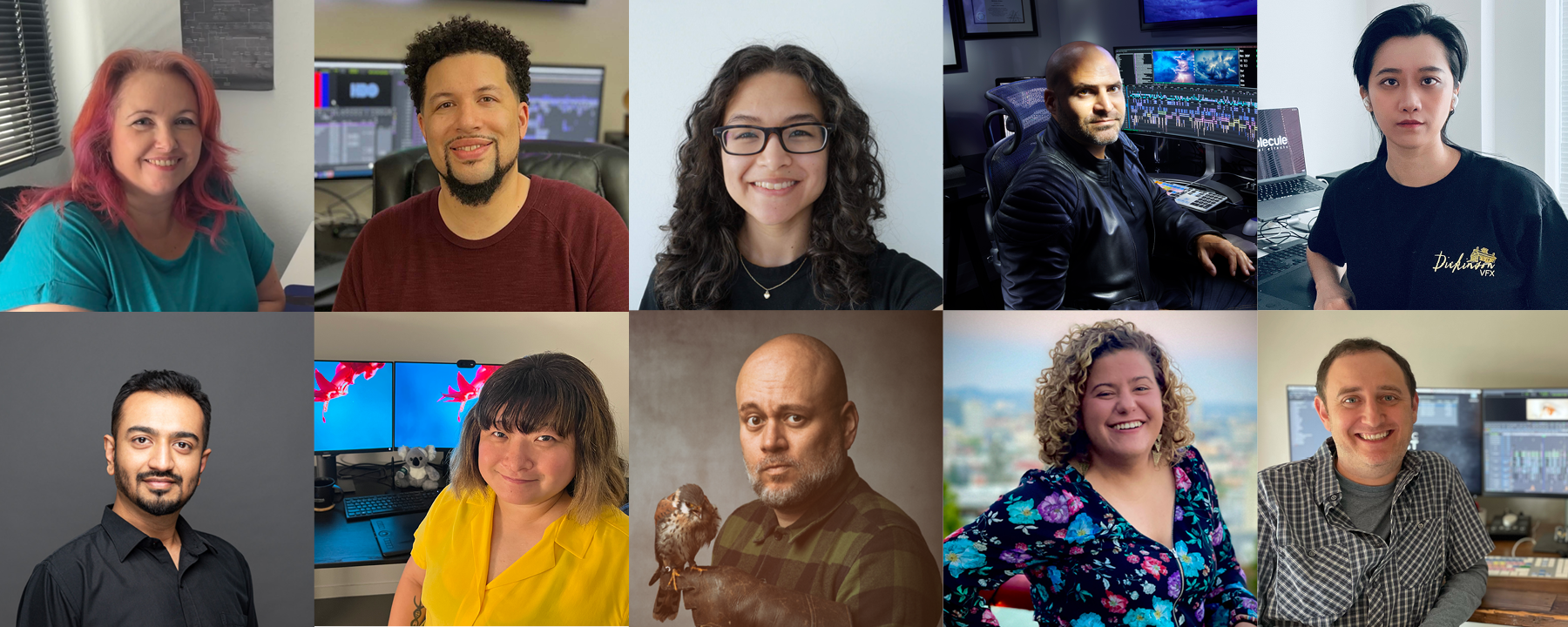 It brings us so much joy to hear how artists like yourself use our products. Thank you to the 28 editors, VFX artists, and compositors who took the time to partner with us to share how they got their start in the industry, which effects they rely on most, favorite projects, and best career advice. Hear from artists who worked on Black Panther: Wakanda Forever, House of the Dragon, Ms. Marvel, Star Trek: Discovery, and tons more.
If you're looking to get more in depth on how your fellow community uses Boris FX plugins, take a few minutes to read stories on Dune (this year's Oscar winner for best VFX), The Book of Boba Fett (Emmy Award winner for Outstanding Special Visual Effects In A Season Or A Movie), Stranger Things (season 4), Bridgerton (season 2), Wendell & Wild, and even a genre-mixing ode to Star Wars.
New Team Members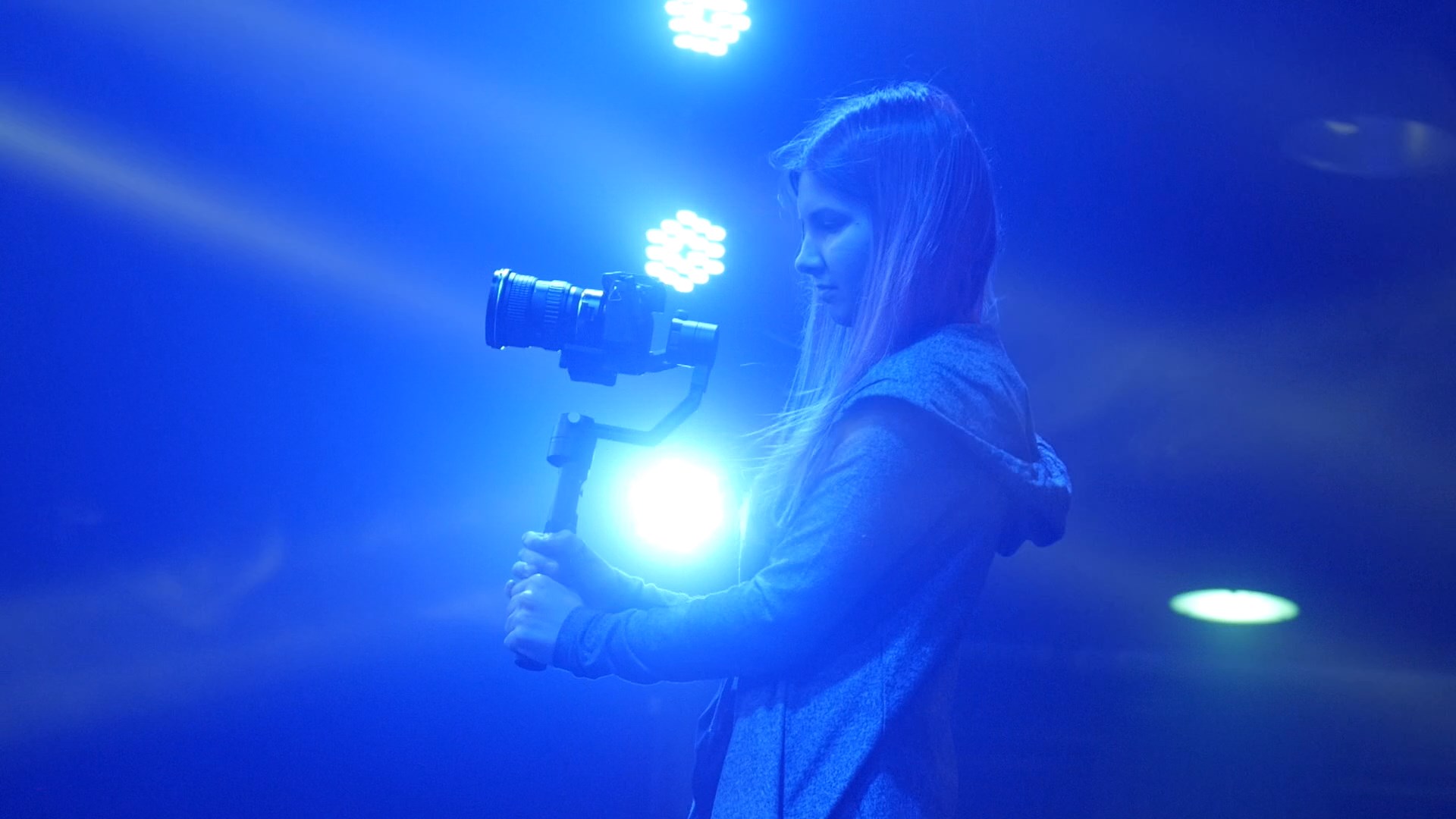 Product specialist Elizabeth Postol
We were excited (and still are) to grow our team across the globe to help better serve you, train you, and build upon our award-winning product line.
Elizabeth Postol is our new Mocha & Silhouette product specialist. She lives in Ukraine, is a former video editor/VFX artist with a compositing focus, and is here to help you gain a better understanding of the best tracking, rotoscoping, and paint tools in the industry. Read her Inside Boris FX profile to get to know her better. You can find her on the forums, making tutorials, and creating VFX breakdowns and behind the scene content on her Instagram.
Our team also added Maisie, a junior sales associate based in the United Kingdom; Ernestas in technical support, also in the UK; Nick, a software engineer for Mocha in the Czech Republic; Loïs, a software engineer for Sapphire, based in France; and Ralph, director of engineering, also in France.
Art of the Cut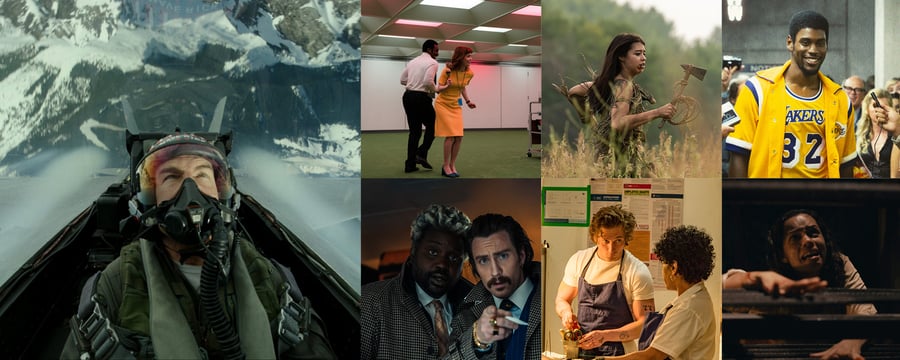 We teamed up with Steve Hullfish to bring you his Art of the Cut podcast series. Get an inside look at top blockbusters, must-watch episodics, and riveting documentaries as editors candidly discuss what it was like to work on projects like Top Gun: Maverick, Severance, Prey, and The Bear. You'll gain valuable insight, laugh, and maybe shed a tear or two. See the full list of Art of the Cut interviews.
Office Hours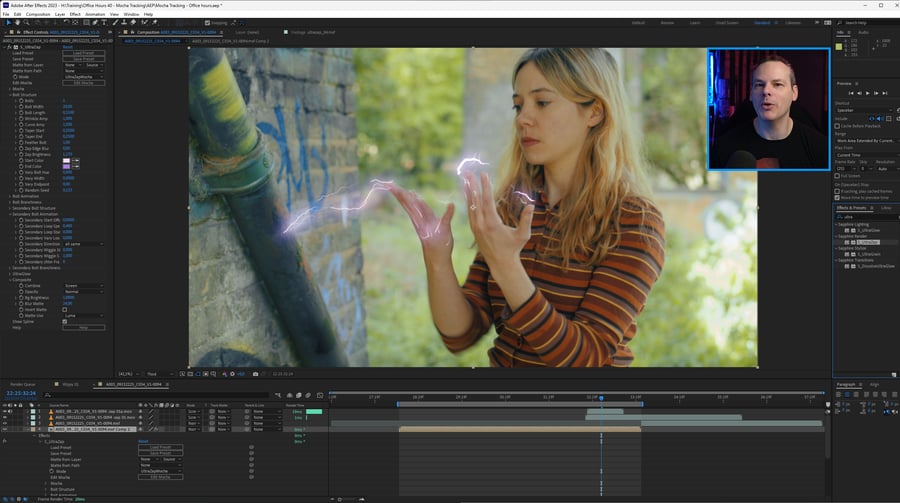 And finally, we launched a new weekly freeform training series that gives you direct access to our team, including Ben Brownlee, Martin Brennand, John Dickinson, Brian Fox, Nick Harauz, and Ross Shain. Office Hours is a great way to pick our collective brain — every Tuesday on our YouTube channel. Each stream is themed, so make sure to subscribe to our channel to stay in the know. And if you're stumped and want us to look at your footage and help you out, please let us know. We ❤️ sharing real-world examples from users.
Did you know? This year alone, you watched 100K+ hours on our YouTube channel and 20K+ hours of our live streams! We can't wait to deliver more of the content you want most in the upcoming year.
---
That's a wrap on 2022. Thank you for choosing to use our products. Cheers to an even brighter 2023!